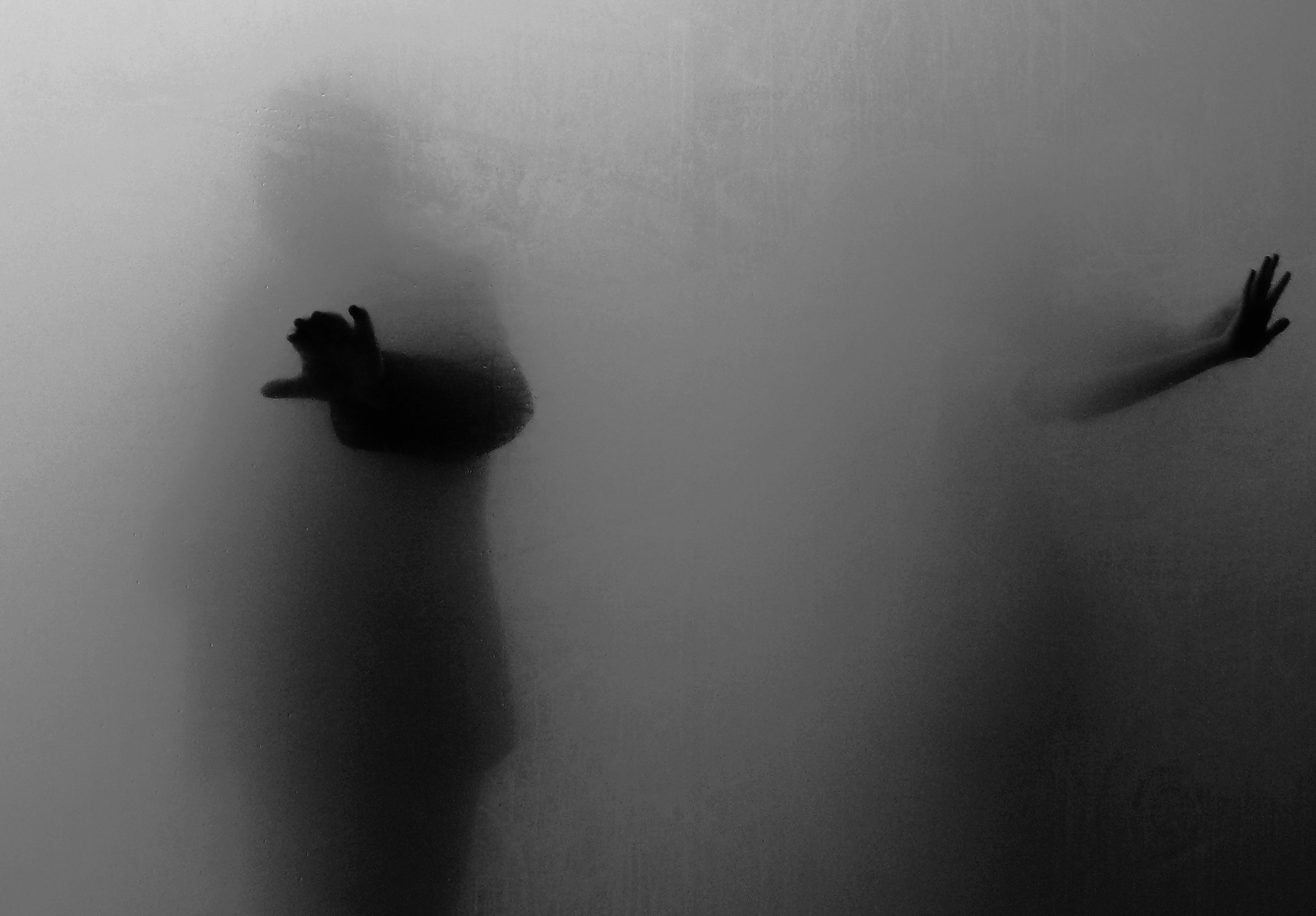 I had two competing ideas stuck in my head that have been twining around each other for a couple of months. I finally figured out how to disentangle them enough to examine them more closely and the result was my last post and this one.
What is a museum? What should it be? I already discussed my problems with the classic binary models of temple vs forum, or cathedral vs bazaar, and particularly the way both models ignore the primary functions of temples and cathedrals in order to make the case for more a open and participatory kind of museum. And the unspoken zero sum approach that cultural commentators often assume – that an increase in one sort of engagement must come at the expense of the other – I reject. The reality is much messier, but how does one model "messy" constructively?
Museum as Contact Zone 
A more helpful model might be found in James Clifford's adaptation of Mary Louise Pratt's idea of "the contact zone" in colonial encounters. In his seminal 1997 essay, "Museums as Contact Zones", Clifford problematized the one-way relationships between museums and indigenous peoples in the United States using an experience he observed at the Portland Art Museum between staff and Native American elders, ostensibly around the display of sacred objects. The museum staff wanted to talk about objects they wanted to display, and the native people wanted to talk about history and contemporary issues. So, not only did they have different viewpoints, they didn't even want to have the same conversation. What happened though, was that the museum basement became the place where they came together and had what sounds like two mutually unsatisfying conversations that were the first step on the road to better mutual understanding. The museum became a contact zone, a space where different cultures come into contact (and conflict), where competing dialogues are heard, and reciprocity replaces one way transmission and translation. It's a very different kind of place.
"When museums are seen as contact zones, their organizing structure as a collection becomes an ongoing historical, political, moral relationship––a power-charged set of exchanges, of push and pull." (Clifford 1997, 192-3)
Charlie Gere, in describing Clifford's view, says the museum "need not be thought of just as a storehouse of colonial plunder, nor a one-way medium, but as a place of interactive communication." (Gere 1997, 59) Gere describes Clifford's contact zone as a way to rethink the museum's role in relation to other cultures. Clifford's intention is to challenge and rework that relationship, which is normally perceived as that of one­-sided imperialist appropriation. He proposes instead that the museum can become a space which benefits both it and the cultures whose artifacts it shows. In Clifford's model these cultures can exploit the museum as much as the museum exploits them. And Gere goes on to describe the many similarities between Clifford's metaphors of communication networks and the decentralized nature of the modern digital realm.
For me, the power of the conflict zone model is how directly it addresses how museums might move beyond the 19th century and become active participants in the creating a useful role for themselves in the 21st century. It's a fascinating and short read, and I feel a bit ashamed I've managed to not encounter it until now. I had to buy a copy of the book to find a legit copy to read, so this is the best link I can provide.
Clifford's stance is provocative and not without it's critics. There was a whole conference in 2011 debating the concept of the museum as a contact zone. What I find useful about it are two things. First, taking a term that comes out of the study of colonialism is itself deeply meaningful, as it clearly places museums as beneficiaries of the troublesome legacy of Western hegemony. Second, it the model privileges dialogue and exchange over extraction. Contact zones are places where change flows in both directions.
Sound familiar?
Does the contact zone model work more broadly than in post-colonial settings? Could you apply that same mindset to competing constituencies who fight for the soul of the Western-style object-based museum? For me, (and I'm still plowing through articles and critiques of the idea) it does. The contact zone really works as a model for how a 21st century museum could function, particularly in the digital realm.  As Gere points out, "Clifford's model of the museum, like the Web, is a space of exchange, negotiation and communication." The contact zone is both temple and forum, cathedral and bazaar. And more. It's a "yes, and" place where improvisation based on listening becomes the necessary prerequisite, and that's both exciting and a bit frightening.
What do you think?